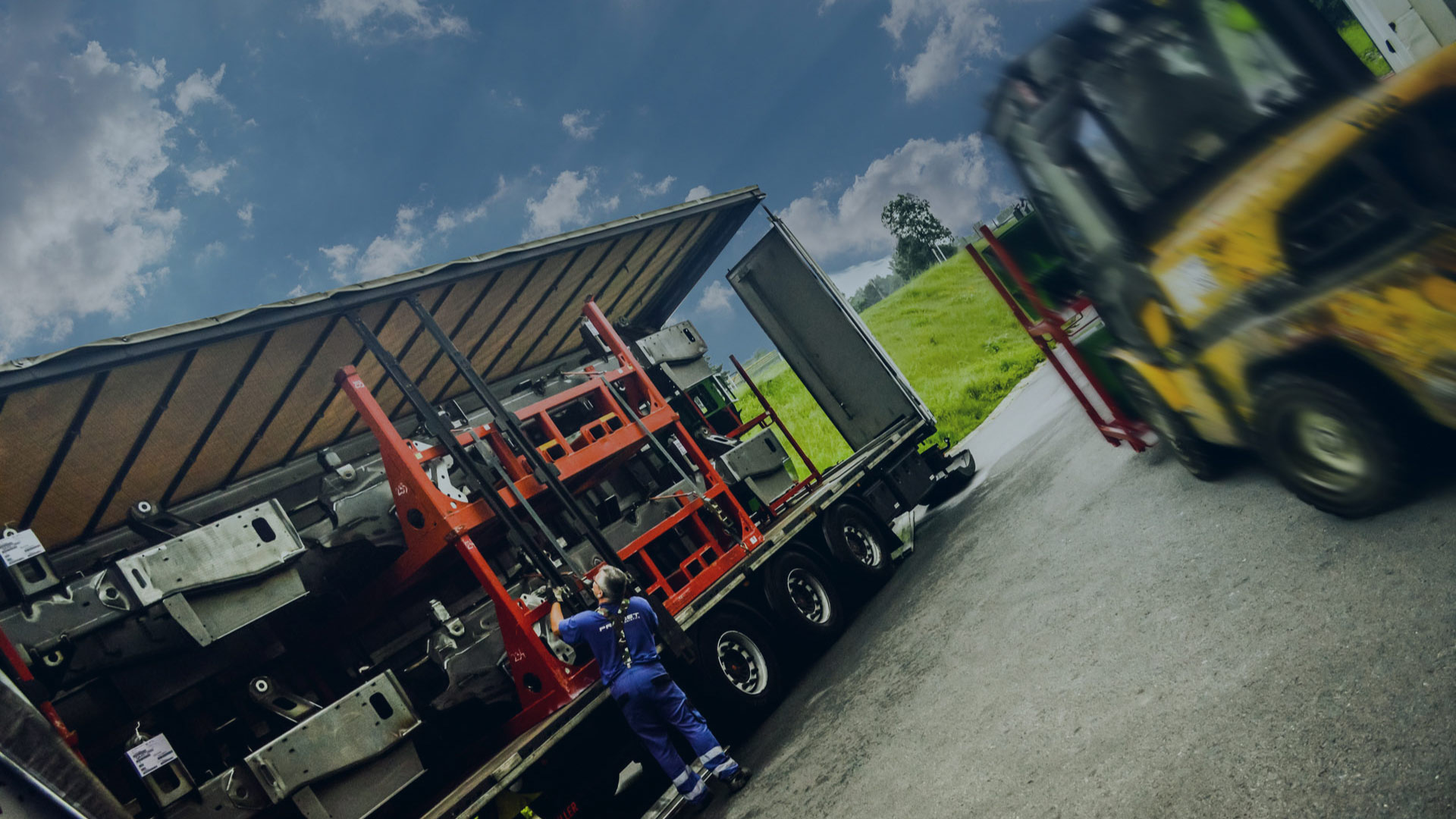 PROMET LOGISTICS is a company that provides the domestic and international transport
We move towards sustainable industry
Transport
We offer our customers basic types of transport as a separate service or in combination to ensure maximum flexibility. It goes without saying that all our logistics services such as storage, customs and other services connected with the transport of goods are included.
More information
Types of Transport
Services
At PROMET LOGISTICS, we think of complete logistics services as an absolutely necessary standard today. We therefore place emphasis on covering all the essentials that our customers need to transport their goods from point A to point B.
More information
Types of Services
Career with us
Since 2007, we have been transporting goods domestically and internationally for companies in the Group and for a number of external customers. We have our own FORD trucks. We belong to the Czech family-owned group PROMET. If you are interested in being part of us, check out our vacancies. We look forward to hearing from you!
More information